Juliana - The Band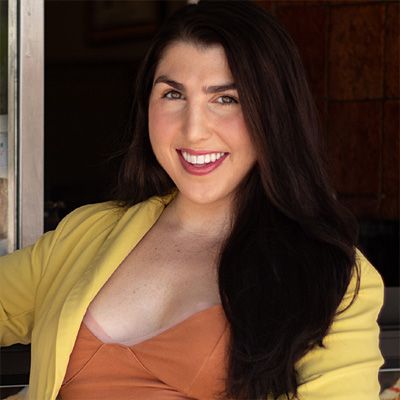 Madeleine Kaye
Singer/Songwriter
Madeleine Kaye is the vocalist and lyricist behind Juliana.
 She got her start at age five when she began performing at community theaters in south Florida.
Singer-songwriter passions began at age eight when she formed her first neighborhood band: Silver Streak.
With the drive to create art and performance, Madeleine has delved into theatre, music, burlesque, drag and, excitedly, the Juliana project.
Exploring themes of renewal and the manifestation of desire, Madeleine hopes her lyrical reveries inspire you to chase the life you crave.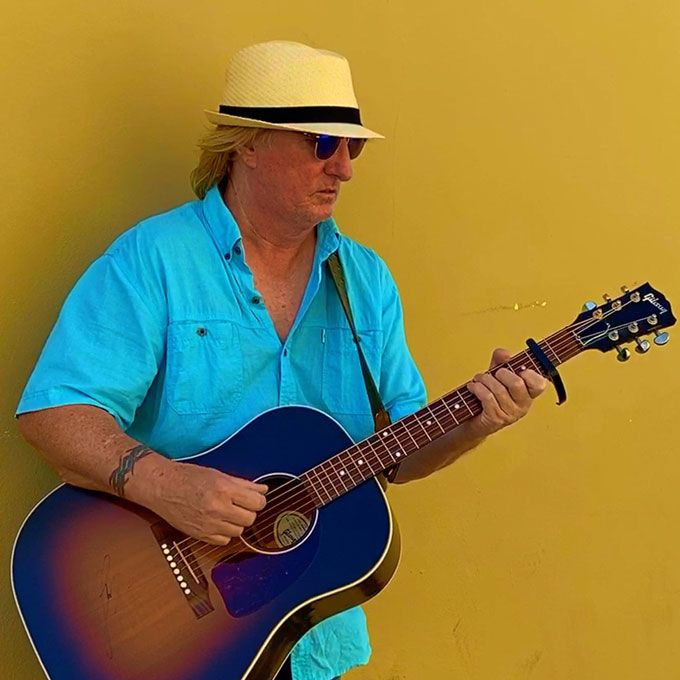 John Stewart
Songwriter/Guitar
John Stewart, who has been in the entertainment business since the early '80's, was a professional stuntman, a director of several films and the TV series Power Rangers. 
He has shared the stage with Big & Rich, written songs with Kristen McNamara (American Idol & Nashville star fame). He has worked in the studio with Jamie Browning (Guitar player) and Tim lee (Righteous Brothers), Guns N' Roses keyboard player, Dizzy Reed, and Brad Stanfield (Producer) who toured with bands such as Crosby Stills & Nash. 
John's song, "Holding Onto Memories" was featured in the movie "Fall Guy" and aired on main stream radio.